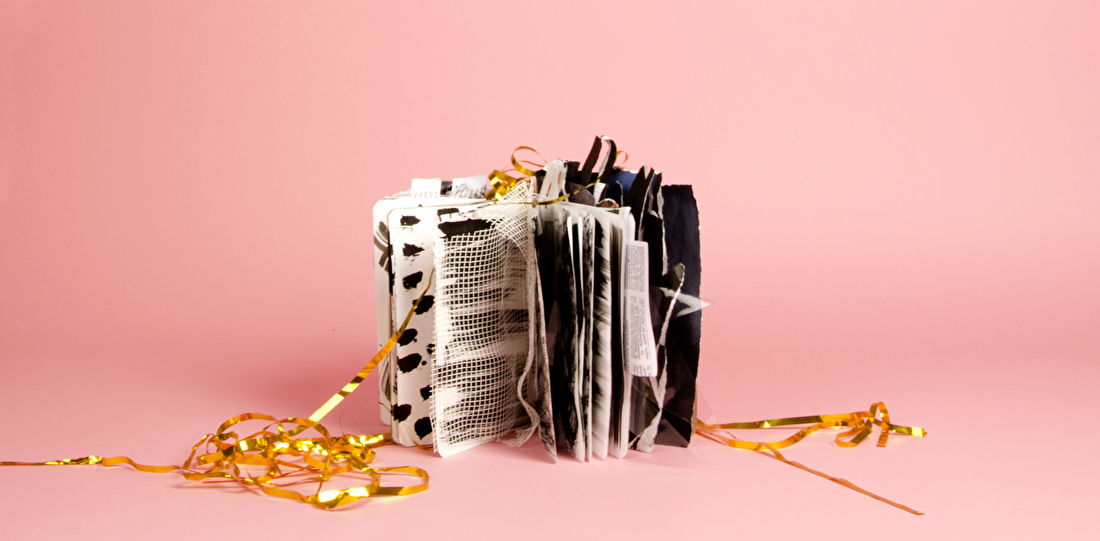 Upcoming September Augusta Wind is opening her doors again for The Studio Sessions Season Two, Group One. Her little factory at the delftsestraat is the epicentre of the Augusta Wind Design Studio. But next to running this studio she is an experienced Design-teacher at different talent schools in Rotterdam. Being creative or following a creative process is teachable she believes, and that's why she welcomes you in her studio.
After 12 weeks you will be completely transformed and we hope you will never be scared of a blank page again.
INFORMATION EVENING ON THE 17TH OF SEPTEMBER, 19:30.
SEASON TWO, GROUP ONE
EVERY TUESDAY FROM THE 24TH OF SEPTEMBER UNTIL THE 17TH OF DECEMBER.
(only 20 of november lesson on a Wednesday, no lessons on the 22th of October!)
Doors open at 19.00, end of the lesson 21:30, drinks till 22:00
SEASON TWO, GROUP TWO
EVERY TUESDAY FROM THE 3TH OF MARCH UNTIL THE 26TH OF MAY.
(only 8 of april lesson on a Wednesday, no lessons on the 28th of April!)
Doors open at 19.00, end of the lesson 21:30, drinks till 22.00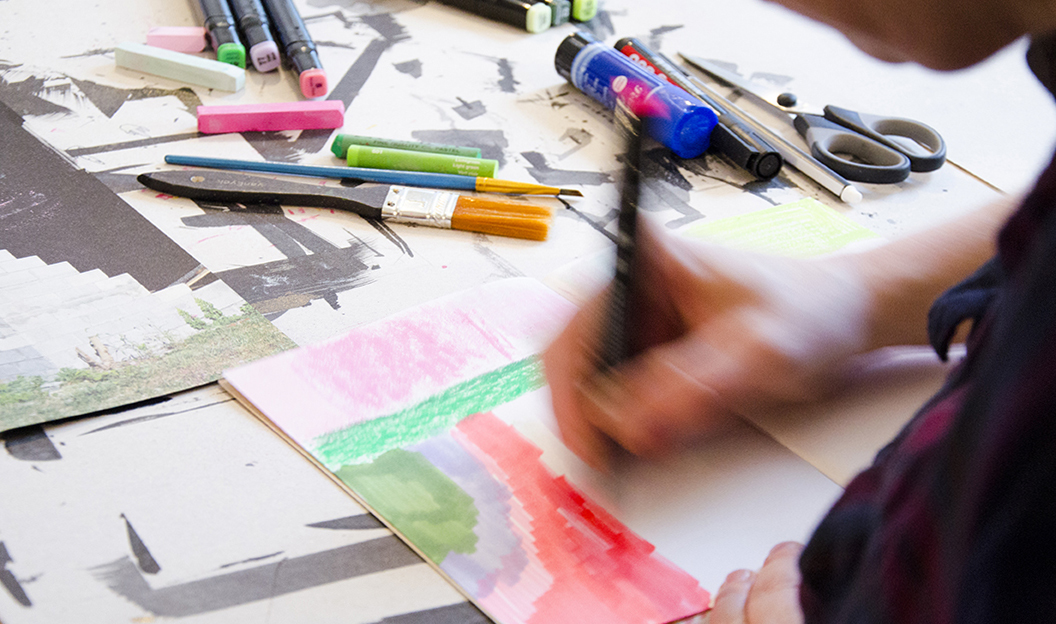 REVIEWS
Supertoffe les, veel nieuwe creatieve prikkels. Die kant van jezelf een beetje wakkerder maken.
Heel fijne groep. Super easy going en veel gelachen.
- Studio Sessions, Group 1
Ik vind het tot nu toe erg prettig en fucking gezellig! Kom elke week met plezier!!
De groep is erg gezellig en Augusta maakt het met 10-voud gezelliger!!
- Studio Sessions, Group 1
Ik zou nog meer tijd willen investeren in creeren, dus meer huiswerk? Of opdrachten voorafgaand aan de cursus, om er meer uit te kunnen halen tijdens de lessen?
- Studio Sessions, Group 1
Heel fijn hoe Augusta zichzelf en de studio openstelt op zo'n manier dat je je vrij, veilig en geïnspireerd voelt. Je mag alles pakken, grappen maken, die huiskamer-sfeer dat is echt het element dat deze cursus bijzonder maakt en onderscheidt van bijvoorbeeld SKVR.
– Studio Sessions, Group 1
Heel fijn dat dit op mijn pad is gekomen. Ik heb er veel aan, ook buiten de studio sessie. Ik kijk er altijd naar uit om te komen, en het is steeds verassend wat we gaan doen.
- Studio Sessions, Group 1